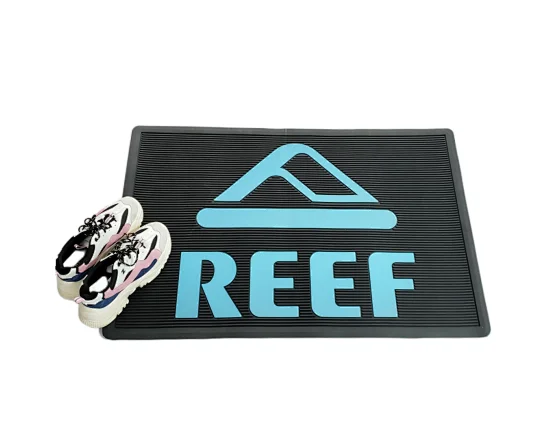 Welcome Door Mat
Material: soft pvc rubber; Size: 90*60*0.5cm;
soft pvc rubber foot mat/door mat
*Simple and impressive: This powerful soft pvc rubber foot mat decorates your entrance, and the eye-catching logo will leave you a deep first impression.This door mat is made of 100% PVC,resistant to weather,washable and beautiful.
*Durable and high-quality: Hennsery's soft pvc rubber foot mat are always as tough as when they come.They are molded from high-quality PVC and are resistant to stains and stains.Easy to clean, just use a hose to clean it, wipe it clean or use a vacuum cleaner to remove dirt, and always keep the entrance tidy.
Size: 90*60*0.5cm,soft pvc rubber foot mat door mat
Logo design: Logo injected by mould,not by printed, durable to use.Color can keep well more than 5 years.
Material: Soft pvc rubber foot mat and door mat,durable for use.
Non-Slip: Good anti-slip, protect your floor.
Easy to Wash: Every easy to wash by water and dry easily.


Enable Ginger
Cannot connect to Ginger Check your internet connection
or reload the browser
Disable in this text field
Edit
Edit in Ginger
Edit in Ginger
×