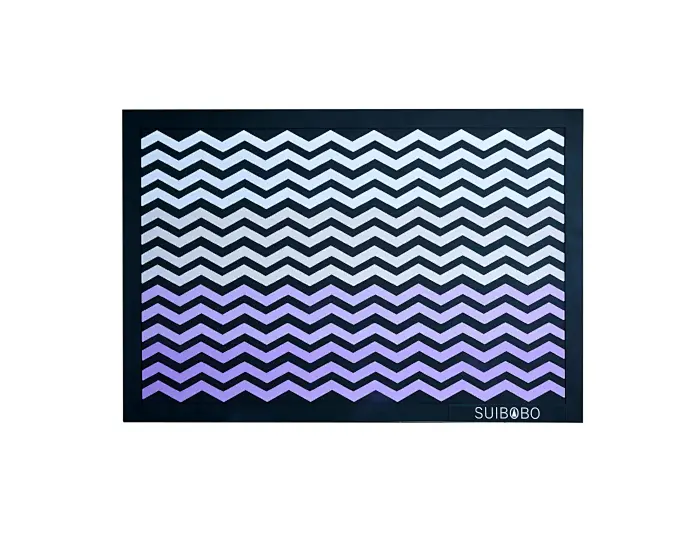 Durable Outdoor Front Door Mats
Material: soft pvc rubber;Size: 90*60*0.6cm;Color:Purple
Durable Outdoor Front Door Mats
The round nibs design of this indoor non slip door mat gives it greater traction, thereby improving environmental safety.
The high coefficient of friction of rubber creates an indoor non slip door mat, which provides extra traction even in wet conditions.
Composed of PVC material, it can form a durable outdoor front door mat, which is durable and can adapt to abrasive conditions and busy traffic.
The soft outdoor front door mat can be easily placed in various positions.
Size;90*60*0.6cm, big size for indoor or outdoor.
Cute pattern design;cute cartoon moulded pattern on the mat.
Material: Heavy pvc rubber,durable for use.
Non-Slip; Good anti-slip, protect your floor.
Round nibs design: Rising round nibs desin on the base, great design to make the mat good to hold dust,water or any dirty things.
Easy to Wash: whole mat made from pvc rubber ,without any fabric or fiber,every easy to wash by water and dry easily.