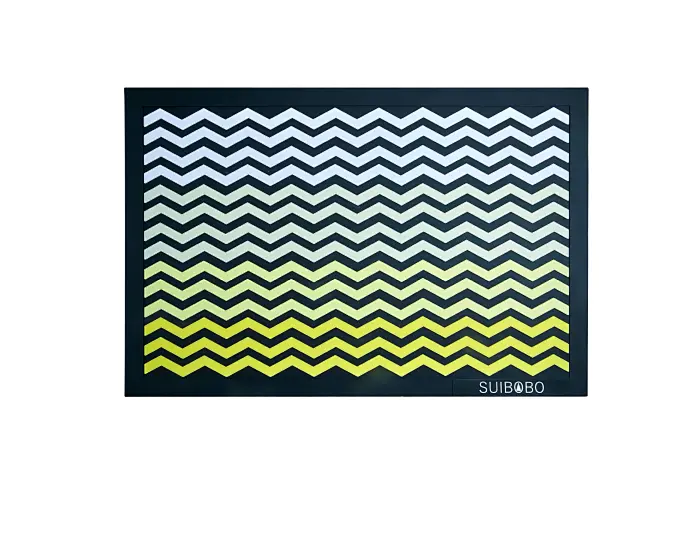 Washable Front Door Mats
Material: soft pvc rubber;Size:90*60*0.6cm;Color:Yellow.
Washable Front Door Mats
Floor shoe mat: This thin and elegant washable front door mat can add personality and decoration to your home. It can be placed near the front door, kitchen, laundry room, garden, backyard or terrace.
Personalize your house: use this indoor floor shoe mat and outdoor washable front door mat to personalize your entrance; personalized design.
Low maintenance cost: the thin scroll type welcome pad is made of plastic polyvinyl chloride (PVC); it is waterproof and can withstand all weather conditions.
Material: soft pvc rubber;durable to use.
Size:90*60*0.6cm; accept any oem size.
Logo: injection by mould, not printed on,durable to use,accept OEM logo order.
Shape:any customized shape cutting,special.
Easy to wash; Pure pvc or rubber, without any fabric, easy to wash and dry.
Lines base design; rising lines base design to make the mat well to hold dust, liquid, hair or any dirty things.