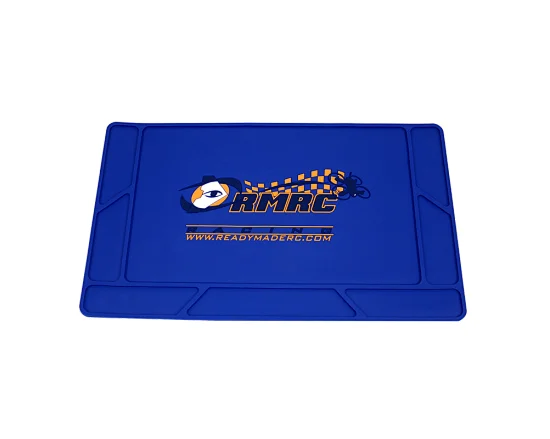 Personalized Rubber Car Mats
US $7.50 - US $10.50
/ pieces
The personalized rubber car mats/pro circuit pit rug
The pro circuit pit rug are designed to give your tunnel setup a"factory"appearance while protecting the ground and the environment. The personalized rubber car mats are decorated with legendary logos and are made of PVC material that can quickly and easily stop liquid. The personalized rubber car mats provides extra cushioning and comfort that the plastic mat version does not have, making the mat"mechanically friendly". 
We also produce personalized rubber car mats. Our personalized rubber car mats can be easily cleaned simply by spraying with a hose. Durable use.The pro circuit pit rug feels very comfortable while driving.
Material: Heavy duty  soft pvc rubber pro circuit pit rug.
Logo: Injected from mould.
Size: 36"x 20",big enough suitable for both 1/8 and 1/10 scale cars.
Work for:* Recessed sections to stop items such as tools and parts rolling off your work area.
                 *Made from a tough rubber material that gives a hard wearing to protect your pro   
                  circuit pit rug.
Easy to clean: pure pvc rubber very easy to wash and clean by hand or machine.