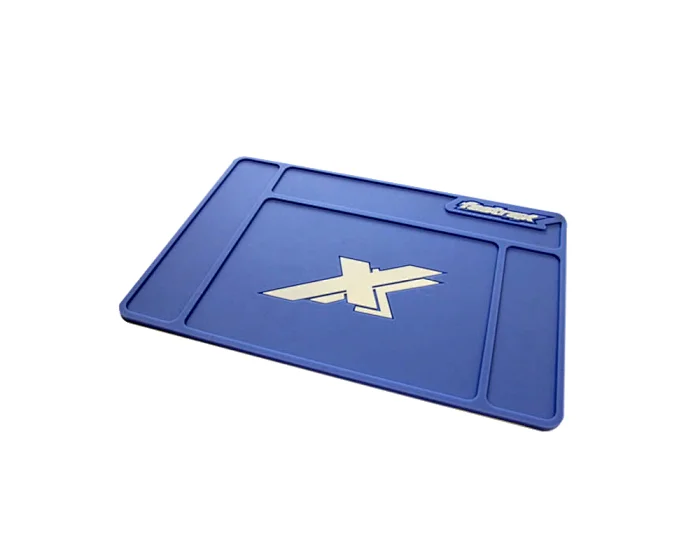 Gun Maintenance Mat
RC rubber pit mat Workbench Mats
US $7.50 - US $10.50
Gun Maintenance Mat
WeatherTech rubber car mats provide complete trunk and cargo area protection. Our cargo liners are digitally designed to fit your vehicle and have a protruding lip to prevent overflow, thereby protecting your investment from normal wear and tear.
Made of a proprietary custom blended PVC, it is not only abrasion resistant, but also flexible under extreme temperatures. WeatherTech rubber car mats help prevent objects from shifting.
Our company also produces gun maintenance mats. The sturdy and cushioned surface is perfect for assembling and disassembling guns (or many other hobbies!) for gun cleaning or maintenance and repair. There are spills in the molded compartment, which can keep small parts out of the main work area, but still convenient and organized. Our Gun Maintenance Mat is chemical resistant and can be cleaned with soap and water.
Material: Heavy duty pvc rubber
Size: 36"x 20",big enough 
Work for:* anti slip well, thick enough to protect your RC workbench
                 *speciallly designed compartments to organize your parts and tools
                 *catch pins, screw and any small parts to avoid roll away
Easy to clean: it is 100% pvc rubber very easy to wash and clean