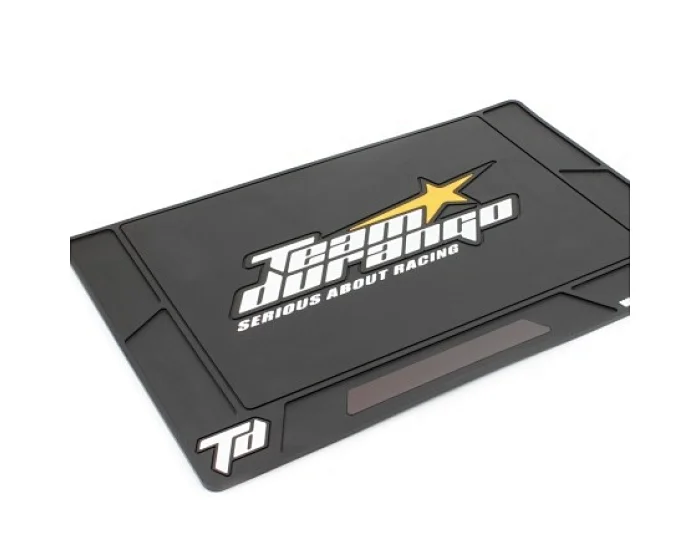 Rc Racing Car Pit Mat
US $4.10 - US $4.50
Rc Racing Car Pit Mat
In the RC industry, there is certainly no shortage of RC racing car pit mats. The RC racing car pit mat can be used on most RC vehicles. The RC racing truck mat has a cool logo and graphic design that can help ease elbows or keep parts and tools in place. One thing we really like about this RC racing truck mat is its color. The dark color does not really show stains, so when you fix the screws and electronic clips to the mat, you will see them more easily.
Material: Durable heavy soft pvc rubber
Logo:Injected By moulded not by printed on,can use more than 5 years without any color fading
Size: 30"x 18"
Work for:* Non-slip, thick and heavy to protect your RC workbench or work desk
                 *Different compartments to organize your parts and tools
                 *Catch pins, screw and any small parts to avoid roll away
Easy to clean: 100% pvc rubber very easy to wash and clean by hand or machine