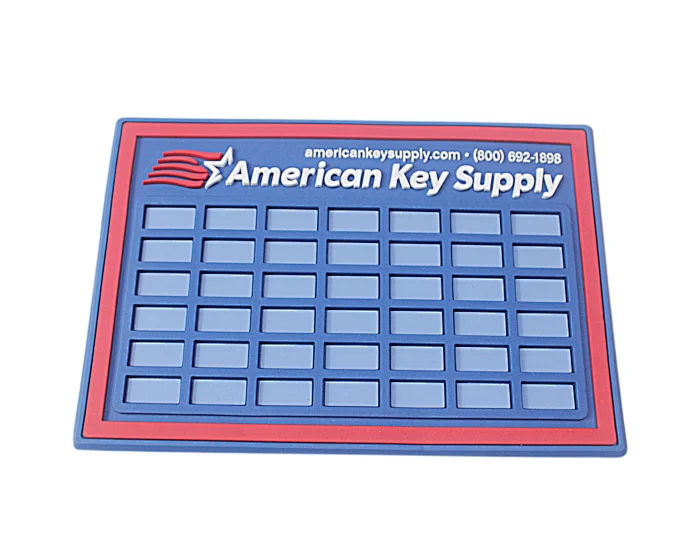 18.42*12.7*0.4cm Workbench Protector Mat
Size : 18.42*12.7*0.4cm; Material:thick soft pvc rubber ;professional work mat
18.42*12.7*0.4cm Workbench Protector Mat
We don't always think about this, but keeping the work area clean and free of accumulation is essential for a good working environment. Usually, we just want to start working on the workbench, we tend to spill or drip paint, glue, surface treatment, and then it's all right. The workbench protector mat can carefully protect your work surface. It is very durable, when the glue drops on it, just let it dry and peel it off! Using the workbench protector mat to keep the workbench, workstation, or any work surface, glue, scratches, scratches, or even dent-free, is as simple as unfolding the mat and placing it in place. Made of PVC that does not absorb glue or liquid (this means you can sprinkle some"alternative"drinks on the table without worry. It can be comfortably installed on your workbench. Any shape or size can be customized. Also Suitable for kitchen cabinets and drawers!
Mini Size : 18.42*12.7*0.4cm; very easy to use on anywhere you need.
Material :Flexible pvc rubber,good"rubbery"feel.
Good design: gives just enough grip to put your pins, screw ect. when on a table top to not slide around.
Anti-slip: non-slip on back, rubber material ,protect your workbench ,counter ect.
Easy to wash and clean: pure pvc rubber with any fabric, very easy to wash and clean.