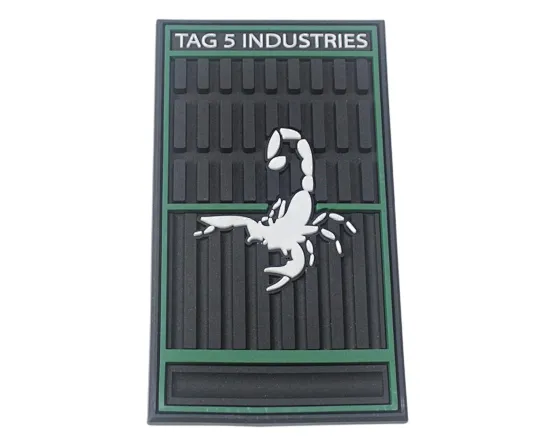 7.25 x 5 inch Work Table Mat
Mini Size : 7.25 x 5 inch; Material:thick soft pvc rubber ;professional work mat
mini size pinning mat/work table mats
The work table mats prevents glue from sticking to our desktops, protects our wooden DIY projects from damage, and makes cleaning our workshop easier.The mini size pinning mat are an easy way to prevent messy glue overflow from damaging our work desks.The work table mats can also protect our project from being dented or scratched during the assembly process.In addition, it can save time in cleaning up the workshop.
Mini Size: 7.25 x 5 inch,mini size pinning mat.
Material: Flexible pvc rubber,good"rubbery"feel.
Good design: Gives just enough grip when on a table top to not slide around.
Anti-slip: Non-slip rubber material ,protect your workbench ,counter ect.
Easy to wash and clean: Pure pvc rubber with any fabric, very easy to wash and clean.