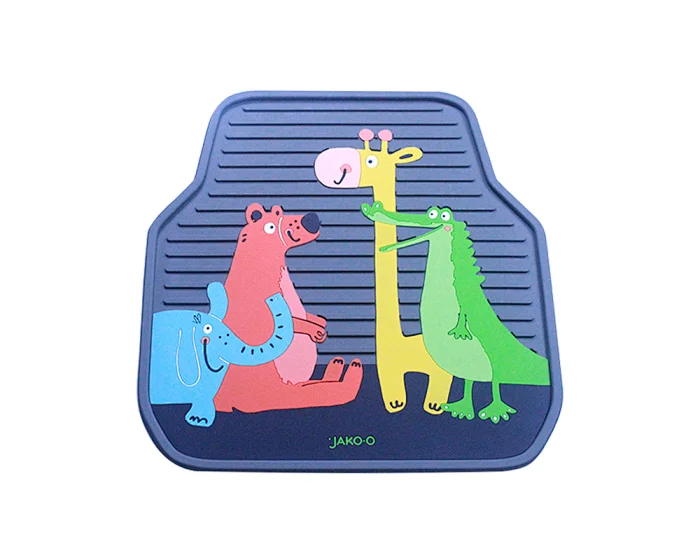 Car Mat Foot Pad
US $3.80 - US $4.50
Car Mat Foot Pad
Shoes with water or mud really can't bear to step into the car and dirty the carpet. So, get yourself a PVC waterproof car mat foot pad! This beautiful waterproof car mat foot pad is made of high-quality PVC material. It has good elasticity and a special design. It can clean the mud and snow in the shoes, and has good dirt tolerance. Water droplets and dirt will not stain other places in the car. It is also very convenient to clean, just rinse and dry with tap water directly.
PVC plastic foot pads have a normal smell of PVC, but there is absolutely no pungent odor. It is suitable to rinse with water, and then dry before laying.
Material: Heavy duty pvc rubber. durable to use
Color and design: injected from mould not printed on, can use more than 5 years without color fading 
Oem:accept any oem size, design , color order
Use for: car or truck, good  for anti slip, hold dust and liquid.
Easy to clean: 100% rubber without fabric , very easy to clean